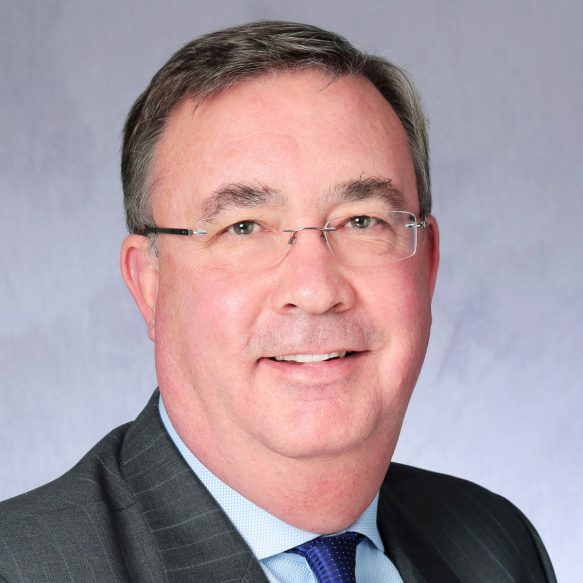 Peter D. Eberlie
For over 40 years as a Family Law Lawyer, Peter D. Eberlie has been helping people resolve complex cases involving business and income issues, child and spousal support claims, and custody/access issues.   Many clients turn to Peter to protect their major assets.
Peter is one of London's most experienced and successful family law trial lawyers.  However, most of his cases are resolved through successful negotiation – out of court.
Peter also works as a Mediator and offers mediation and arbitration of all family law issues.
Janine
Legal Assistant
Janine is a graduate of the University of Windsor, and has been with the Eberlie team for over 12 years as a legal assistant.  She is a master of our document database system, furthering our firm's outstanding efficiency in case management.  Janine is passionate about providing excellent service to our clients and does so with sharp attention to detail, and with compassion, throughout every step of the case.
Pamela
Legal Assistant
Pamela came to us from an earlier career in banking, and has been specializing in preparing Financial Statements for our clients' files for over 10 years.  Her dedicated role working with our clients as our financial legal assistant is critical to each case, as many of our files require preparation of financial statements and property briefs, which require meticulous attention to detail.
Ana
Bookkeeper/Office Manager
Ana previously worked in a corporate accounting environment.  She has been with Eberlie Law for over 15 years, starting in the role of Bookkeeper and then as our office manager as well, looking after areas such as equipment, software/integration, web projects and various other duties to help keep the firm running smoothly.